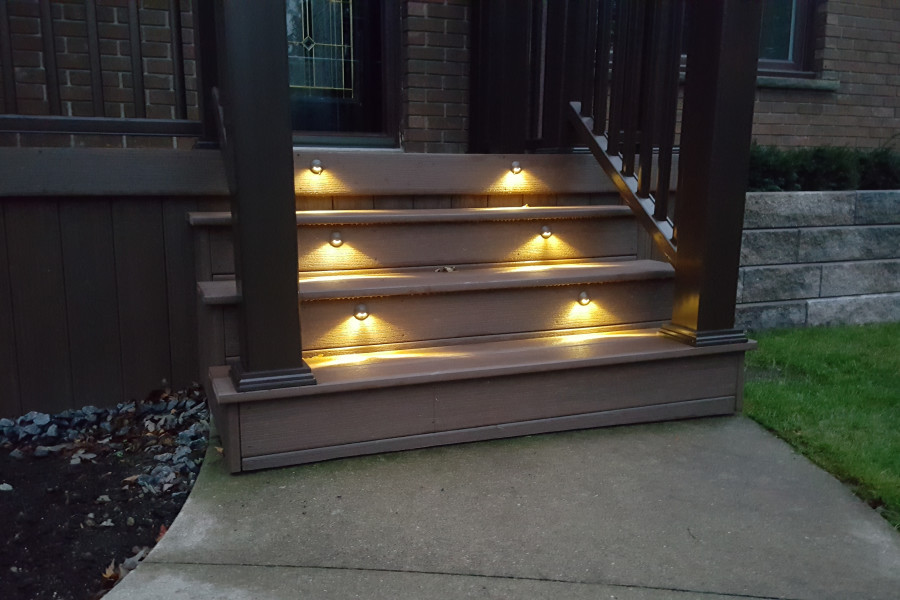 Landscape Lighting and Audio
Landscape lighting is often a home feature that isn't directly appreciated, but its effects make a huge difference for a property,
casting the house in a welcoming glow
making soft and hardscapes look magical
enabling safe movement around the property, and
increasing your time spent outside.
Our outdoor lighting systems are professionally designed and installed so that you can be confident your house and property are highlighted beautifully and all electrical components are installed properly and to code.
Our outdoor audio is the best on the market with many options depending on your needs. If you love outdoor entertaining then ask about the available packages,
Give us a call to discuss the areas you'd like brought to life at night. We are happy to offer ideas and guidance on smart, tasteful lighting techniques. Both audio and lighting come with 5 year warranty.
More Products & Services